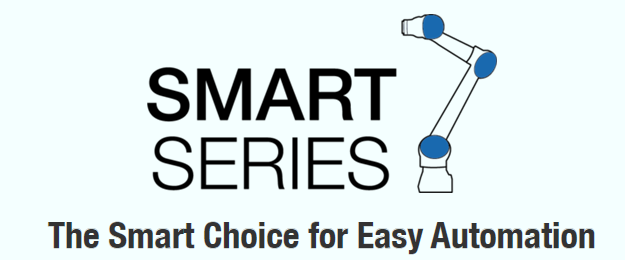 Yaskawa Smart Series is a new generation of collaborative robotics, with powerful application capabilities for which Yaskawa is known. These robots are for customers looking for easy automation, meaning an industrial robot to automate tasks that require it to work in close proximity to humans. 
Unlike traditional more complex robot execution, which requires significant upfront investment in training, Smart Series technology provides simple, intuitive robot programming and operation methods for your workforce. Easily adaptable to changing manufacturing requirements, this suite of products can readily be deployed and redeployed for its next job. 
Take this one-minute quiz to find the robot and programming options that will best match your application requirement.
Once you find your perfect robot match, marry it with one of our excellent End of Arm Tools: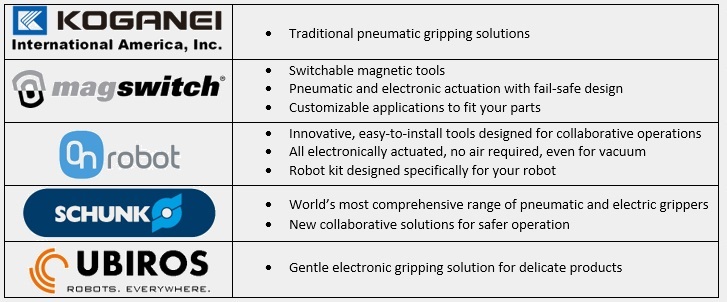 Give us a call at 800-228-2794 for a demonstration or to speak with one of our knowledgeable product specialists.